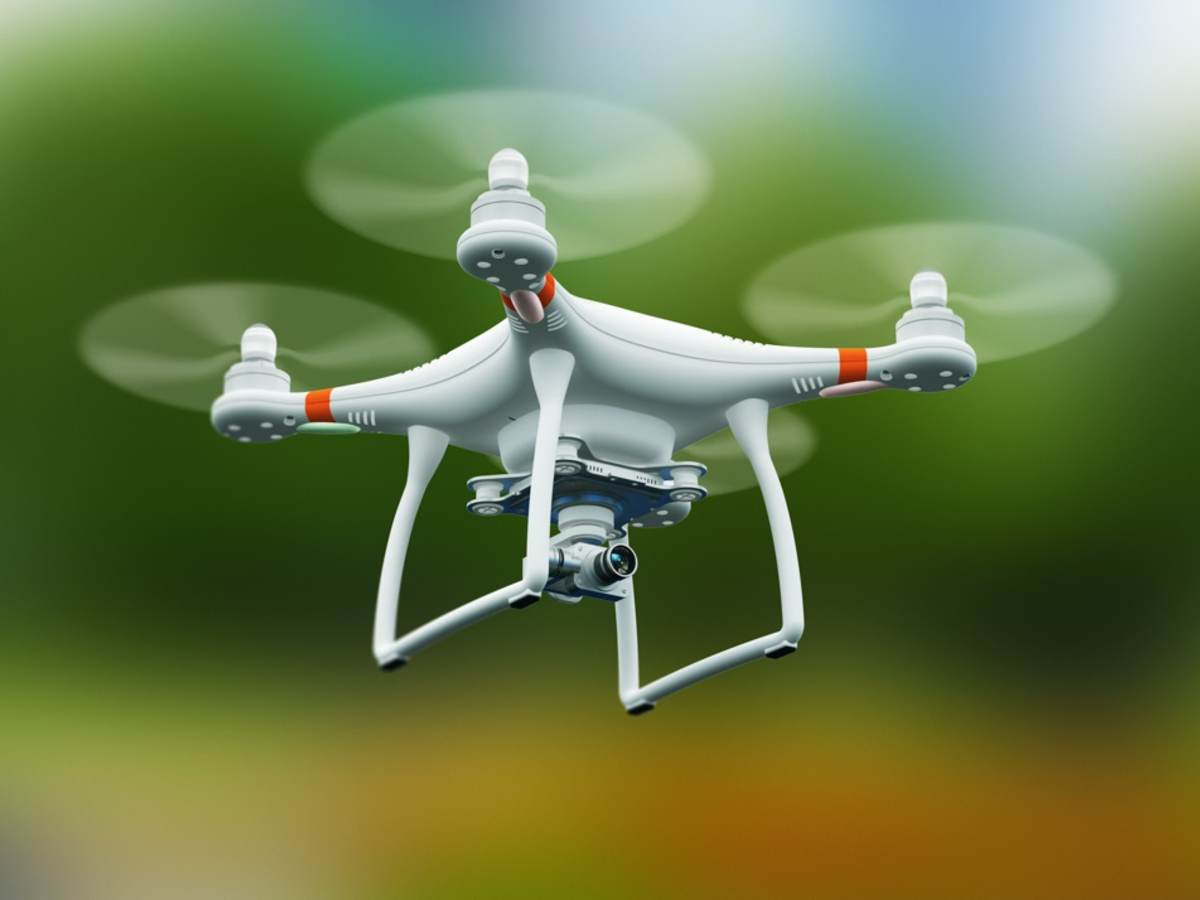 For the past six years or so, the ownership and use of UAS popularly known as drones in Kenya has been a bone of contention between the government and drone owners. Despite many attempts made in the past by stakeholders to have drone regulations and legislations passed by parliament, all endeavours had hit the snag as the legislature rejected the draft bills presented before it. In fact, drone regulations and use has been intricate in Kenya. So, from the latest developments, it apparently appears like the government has flexed its muscles on UAV ownership and operations in Kenya. Indeed, such good news for all of us!
Legislation: Now, it seems parliament has superficially heeded the call to approve the draft legislation on drone ownership and use in Kenya. In particular, The Kenya Civil Aviation Act (No. 21 of 2019) that gives guidelines on Unmanned Aerial Systems (UAS) popularly known as drones came into effect on 23rd March 2020 signaling light at the end of the tunnel for drone ownership and use in Kenya. The Civil Aviation (Unmanned Aircraft Systems) Regulations, 2020 gives the guidelines, regulations and licensing of UAS/drone use and operators in Kenya. According to the draft, any person is eligible to own and fly a UAS or drone in Kenya as long he/she is a Kenyan citizen or a resident in Kenya who has attained the minimum age of eighteen (18) years provided he or she is licensed by the government. Any locally registered company is also legible for licensing and owning a drone in the country. However, the draft prohibits drone ownership transfer unless one seeks approval from the KCAA. In addition, the Authority prohibits civilians from owning or operating a drone with military specifications.
Importation: A person will only be allowed to import a UAS after acquiring a permit to do so. The permit is to be issued solely by the KCAA. For exportation, a person must "notify the Authority in writing and obtain a de-registration certificate." The drone shall also meet the performance and equipment carriage requirements for the specific airspace in which the flight is to operate.
Registration: To register a drone or UAS, which is mandatory before being allowed to own or operate one in Kenya, KCAA shall issue a certificate of registration. The Authority will establish a database that will be used for the identification of drones and their respective owners. This deters any modification of drone specs without approval from the Authority. Temporary permits may also be issued allowing operation up to a maximum of 30 days, and can only be renewed once.
De-registration: One can de-register the UAS or drone if they want to register it elsewhere. Or, upon destruction, permanent withdrawal from use, or "in the interest of national security." The Authority can also de-register the drone if they determine that the owner or operator has violated these regulations. So, any citizen or a company willing to import & register the drone in Kenya need to wait a little bit longer until the Act is streamlined or supplemented especially on the fee to be charged by KCAA on registration, issuing temporary permits and licenses among others.

The Draft Kenya UAS Act is found here: >>>Kenya Civil Aviation UAS Regulations, 2020
You can also request a quotation for UAV/Drone Mapping and Aerial Survey services by sending us an e-mail at: [email protected] or by calling us on: +254-719-672296.