Orbital Africa is the dealer of Surveying Equipment here in Kenya, Uganda, Tanzania, Rwanda, South Sudan and Africa region at large. At Orbital Africa, we supply a number of Surveying and Civil Engineering equipment here in Kenya and Eastern Africa region at large. Our Global partners include: Stonex Garmin, Topcon among others. To augment our services in survey equipment sale, we also offer survey equipment for hire to our esteemed clients. You can now buy Garmin Handheld GPS Devices, Geodetic GNSS/RTK, Total Station, Dumpy Level, Digital Level machine or any survey equipment from our offices in Karen, Nairobi or regional offices in Kampala, Dar es Salaam, Kigali or Juba. Below is a list of some of the survey equipment that we sell, hire/rent or lease.
As Kenya's and E. Africa's leading premier provider of Survey/Geospatial technology and products, we are committed to supplying superior products for civil and water engineering, automotive, marine, surveying and mapping that are an essential part of our customers' needs at very competitive price.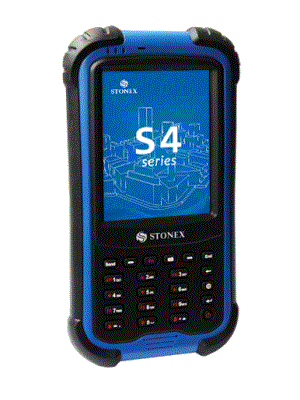 High-accuracy handheld GPS system for faster data capture..
SPECS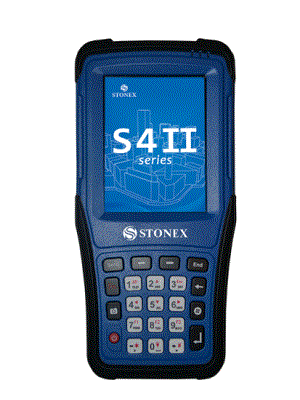 Smart handheld device for your GIS/GPS mobile mapping work.
SPECS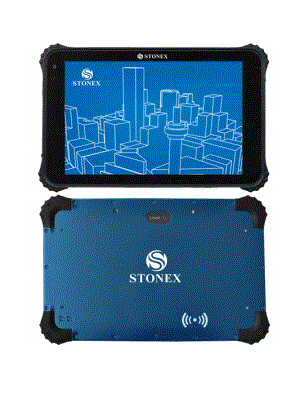 Stonex T2 rugged tablets are very reliable and high performing.
SPECS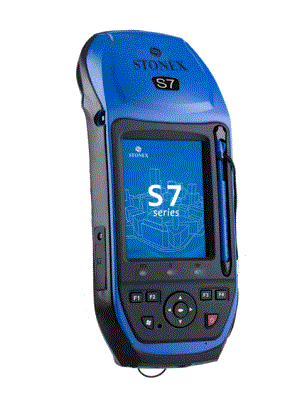 Handheld GNSS receivers for the modern GIS field data collection.
SPECS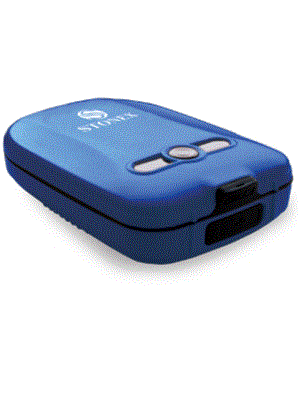 The smallest GPS, rugged and the most advanced SMART GNSS.
SPECS
A laser distance meter is a tool that a Surveyor must never miss!
SPECS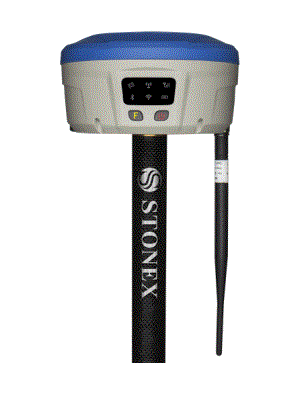 An intelligent GNSS Receiver with over 220 channels GNSS board.
SPECS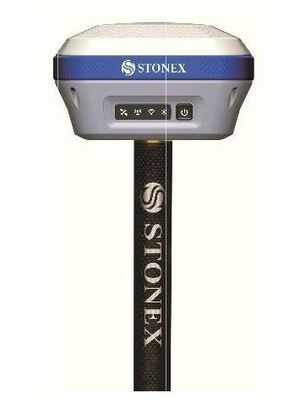 GNSS integrated with Bluetooth, WiFi, Bluetooth and the e-Bubble sensor.
SPECS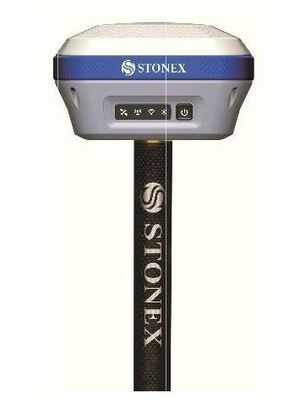 It comes with 700 channels, aRTK and corrections from Atlas®.
SPECS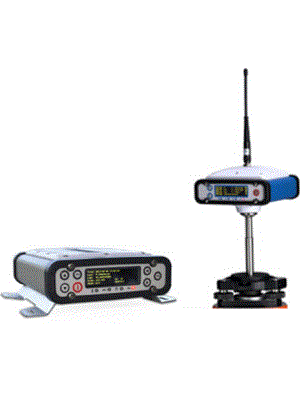 The CORS Station give top level and reliable results at an affordable price.
SPECS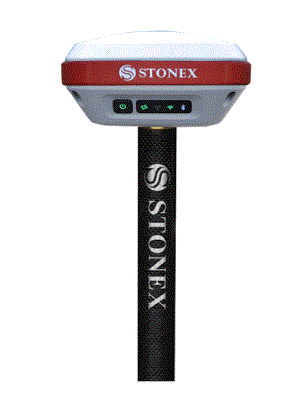 S800A comes with aRTK function and precise corrections from Atlas®.
SPECS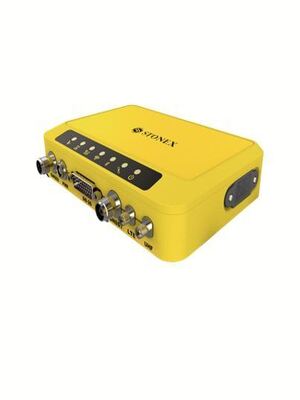 The RTK rover for ground vehicle, marine or aircraft based systems.
SPECS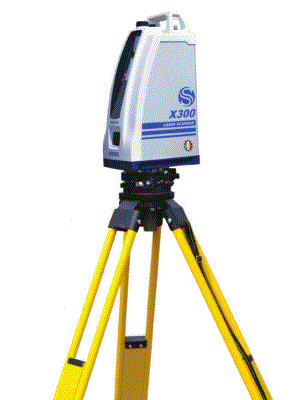 The first compact and lightweight TOF 3D Scanner.
SPECS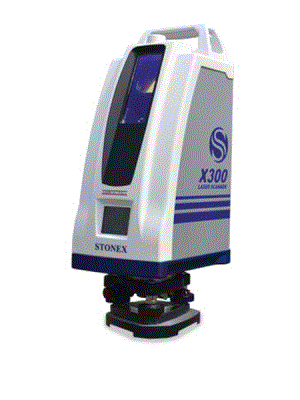 The first compact and PAY PER USE TOF 3D Scanner.
SPECS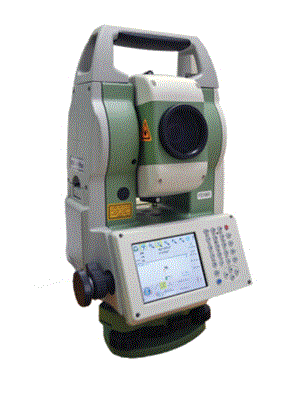 High accuracy i.e 1" Windows Total Station.
SPECS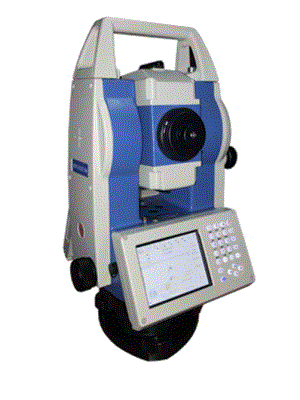 R2W+ total station has the endless friction drives and trigger key.
SPECS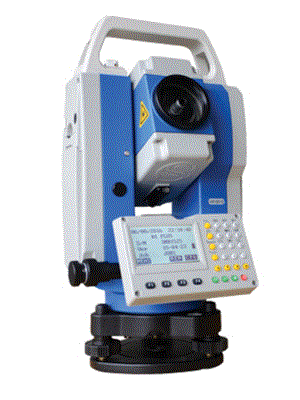 The most ideal, affordable and high precision total station.
SPECS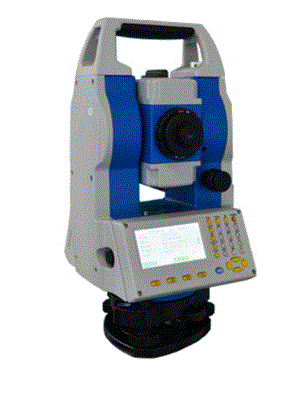 High accuracy & long reflectorless total station for cadastral work.
SPECS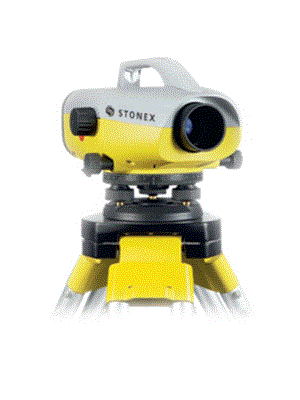 An ideal and right solution for measurement. .
SPECS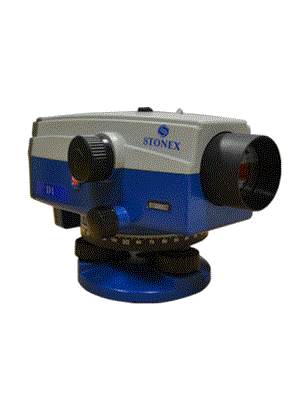 Most ideal for contractors and land surveyors.
SPECS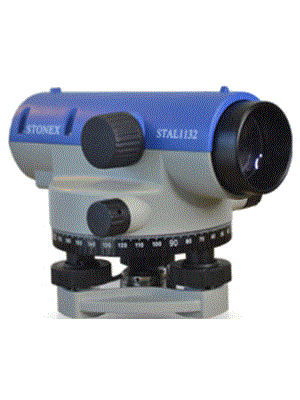 These series are immediate to set up and use.
SPECS
To augment deliver of latest and best survey equipment in Kenya and Africa at large, We provide our customers with after-sale training and capacity development sessions in order for them to be equipped with technical skills in using our products, according to the timing and competence required.
We also Hire or Lease and Rent Survey equipment such as GPS, RTK/GNSS, Total Station, Level Machines, Drones etc. The rates for survey equipment hire in Kenya can be viewed and downloaded here. The price list for the survey equipment and the accessories can also be accessed and downloaded here. We also offer accessories of these equipment as well as technical support such as training,equipment calibration. You can request a quote for any survey equipment by sending us an e-mail at: [email protected] or call us on: 0719-672296.