UNMANNED AERIAL VEHICLES AND DRONES
A UAV popularly known as a drone is defined as a "powered, aerial vehicle that does not carry a human operator, uses aerodynamic forces to provide vehicle lift, can fly autonomously or be piloted remotely. The terms drone and UAV are often wrongfully used interchangeably. This could stem from the fact that many UAVs are automated, i.e. they carry out automated missions but still rely on human operators. However, an autonomous drone is a "UAV that can operate without any human intervention". Unmanned aerial systems—drones—have become more common, more readily available, and more sophisticated. And they have new capabilities, such as increased data collection and autonomous behavior.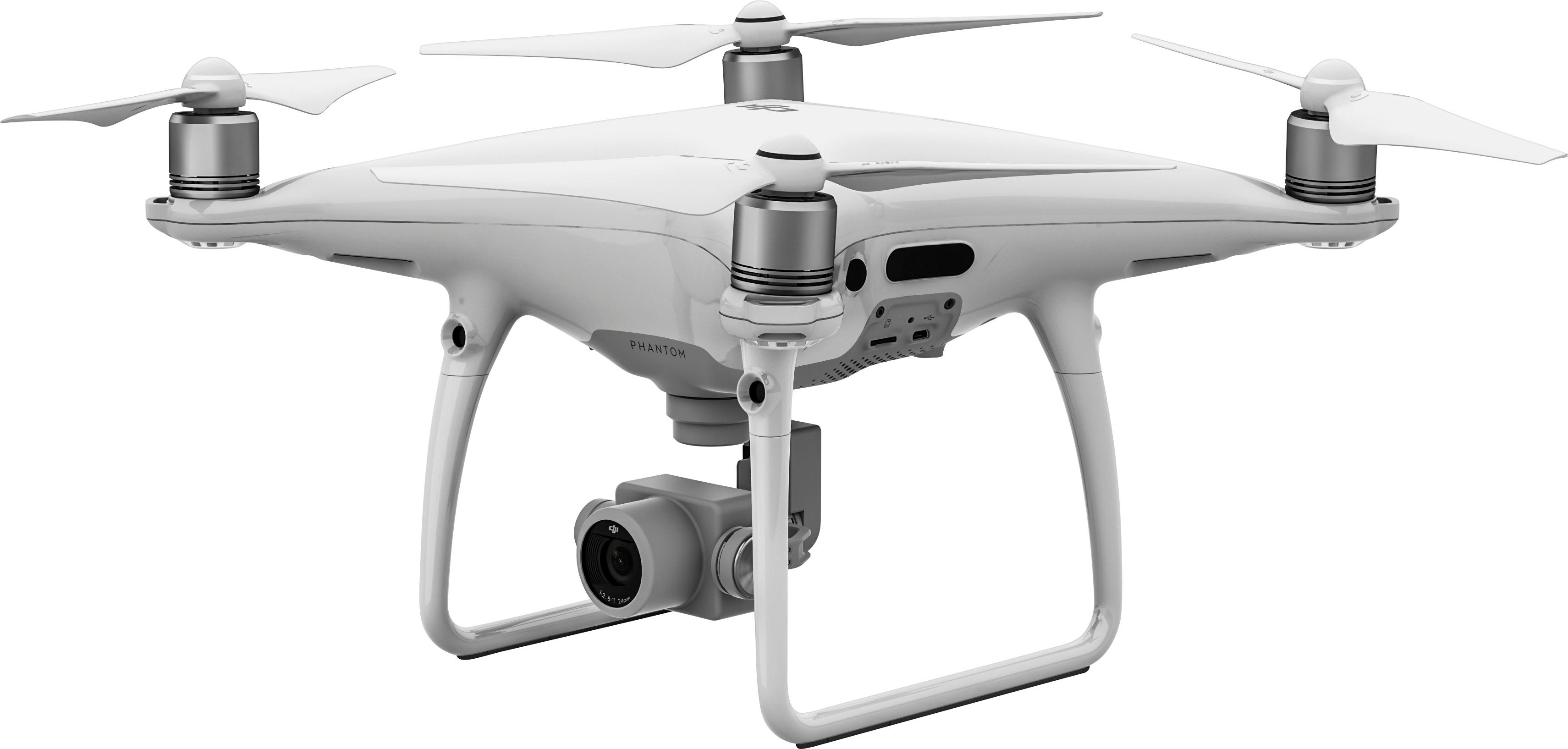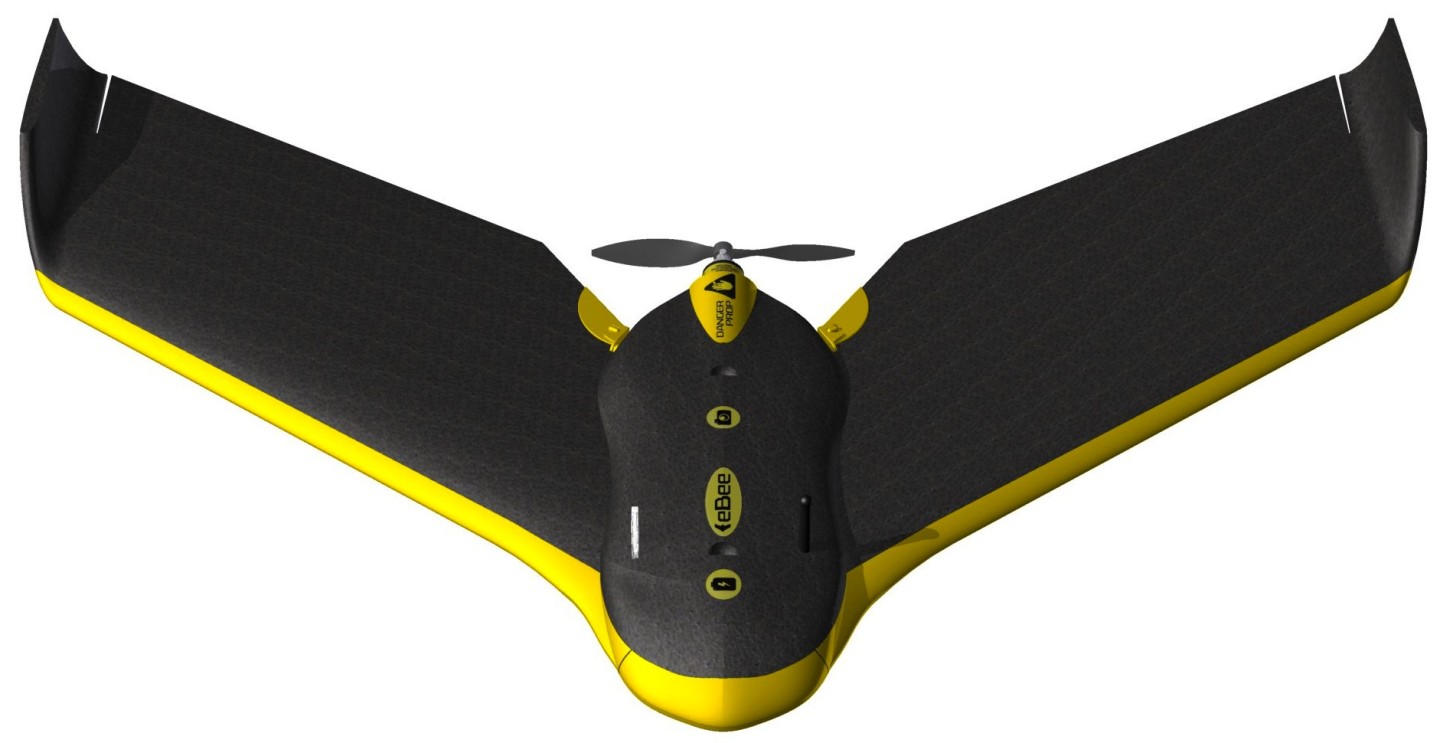 Surveying with a drone offers enormous potential to GIS professionals and Surveyors. With a drone, it is possible to carry out topographic surveys of the same quality as the highly accurate measurements collected by traditional methods, but in a fraction of the time. This substantially reduces the cost of a site survey and the workload of specialists in the field. There are many advantages of using drones in surveying. They reduce field time and survey costs. Capturing topographic data with a drone is up to five times faster than with land-based methods and requires less manpower. With PPK geo-tagging, you also save time, as placing numerous GCPs is no longer necessary. You ultimately deliver your survey results faster and at a lower cost.
Drones Provide accurate and exhaustive data: Total stations only measure individual points. One drone flight produces thousands of measurements, which can be represented in different formats (orthomosaic, point cloud, DTM, DSM, contour lines, etc). Each pixel of the produced map or point of the 3D Model contains 3D geo-data.

Drones can Map otherwise inaccessible areas: An aerial mapping drone can take off and fly almost anywhere. You are no longer limited by unreachable areas, unsafe steep slopes or harsh terrain unsuitable for traditional measuring tools. You do not need to close down highways or train tracks. In fact, you can capture data during operation without an organizational overhead.
You can also request a quote for drone purchase, hire or mapping services by sending us an e-mail at: [email protected] or call us on: +254-719-672296.