Our YellowScan Surveyor UAV LiDAR Sensors is an end-to-end 3D LiDAR solution combining a drone, a LiDAR payload, a fully integrated software workflow, and world class support to consistently provide quality deliverables. The system has been designed to meet 3D LiDAR mapping and imaging capabilities incorporating high precision and accuracy needs.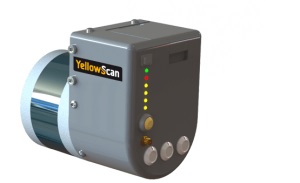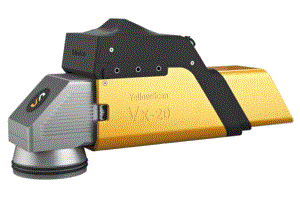 The YellowScan Surveyor is one of the lightest and most accurate LiDAR sensor solutions for Civil Engineering & Mining professionals. This YellowScan Lidar UAV surveying solution has the highest level of accuracy and density which is also capable of producing real-time georeferenced point cloud data. YellowScan Surveyor is a fully integrated system designed for the most demanding of terrains. The YellowScan Surveyor is quick and easily adapted to any drone.
UAV Thermal Mapping
UAV Thermal Mapping is a drone-based survey technique, scientifically proven to identify and quantify the distribution of temperature differences across a spatial phenomenon over a given duration of time. The required hardware for Thermal Mapping include:
Sensor: DJI XT, XTR, XT2 (requires the 640x512 configuration with any lens).
Drone: DJI M200, M210, or M210 RTK, Inspire 1, Mavic 2 Enterprise Dual.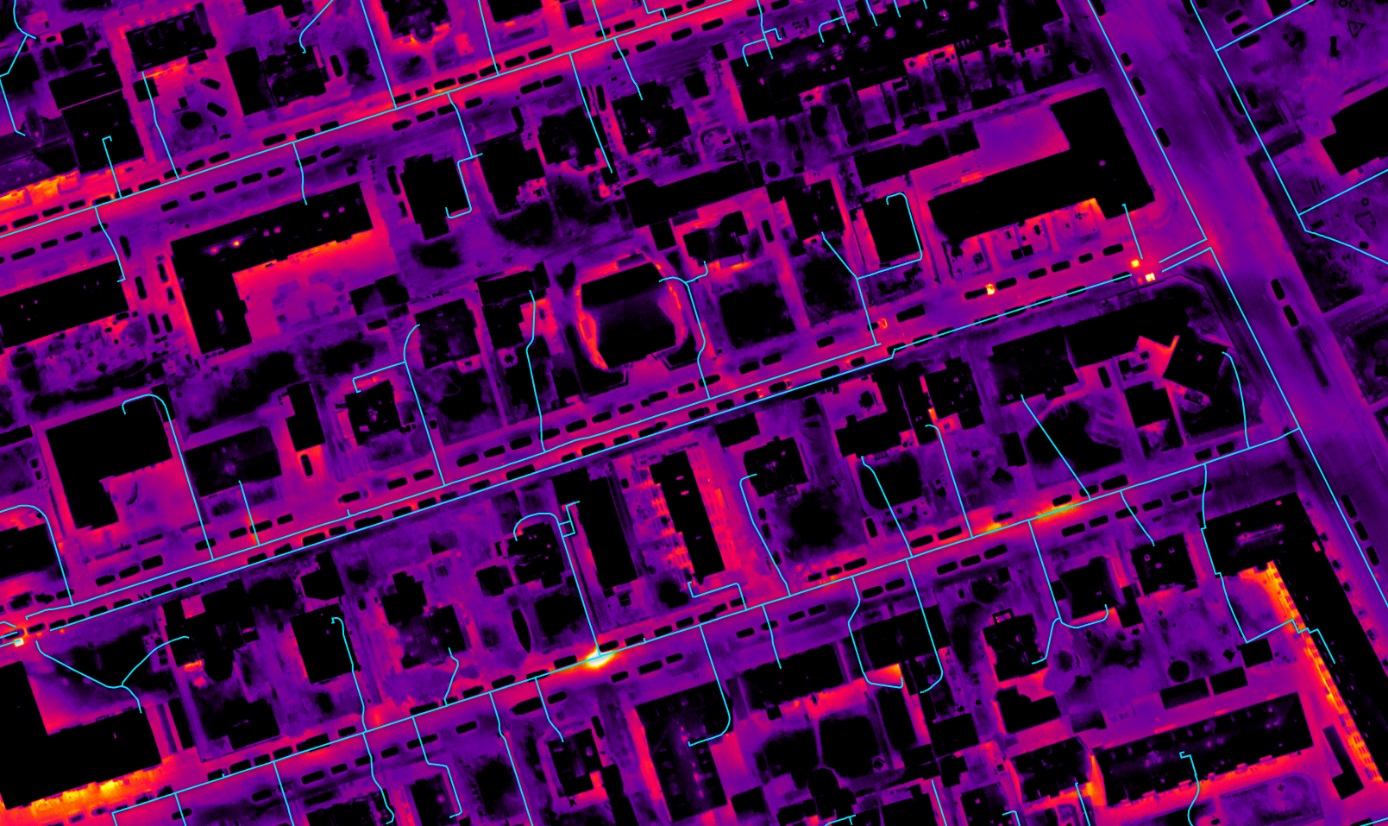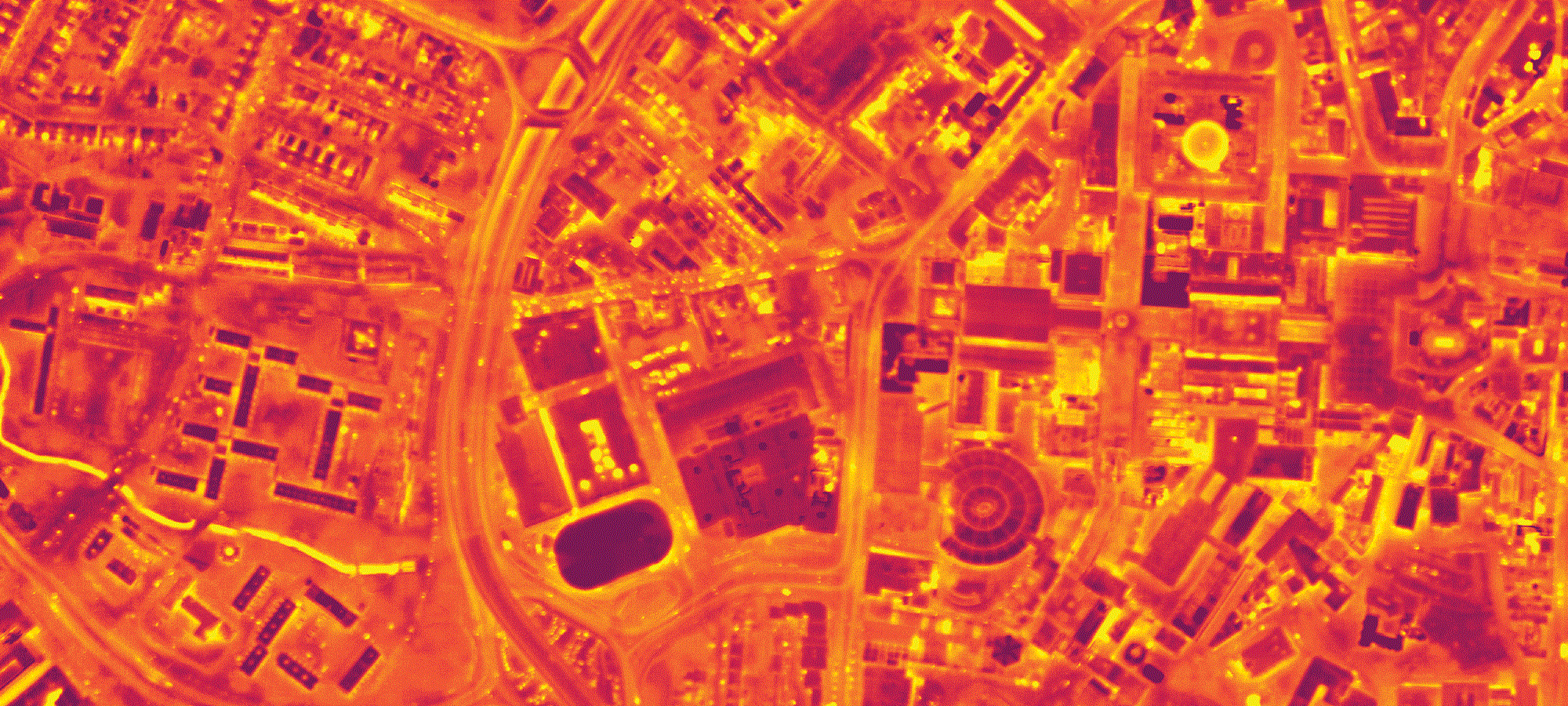 You can also request a quote for UAV LiDAR or Thermal Mapping services by sending us an e-mail at: [email protected] or call us on: +254-719-672296.